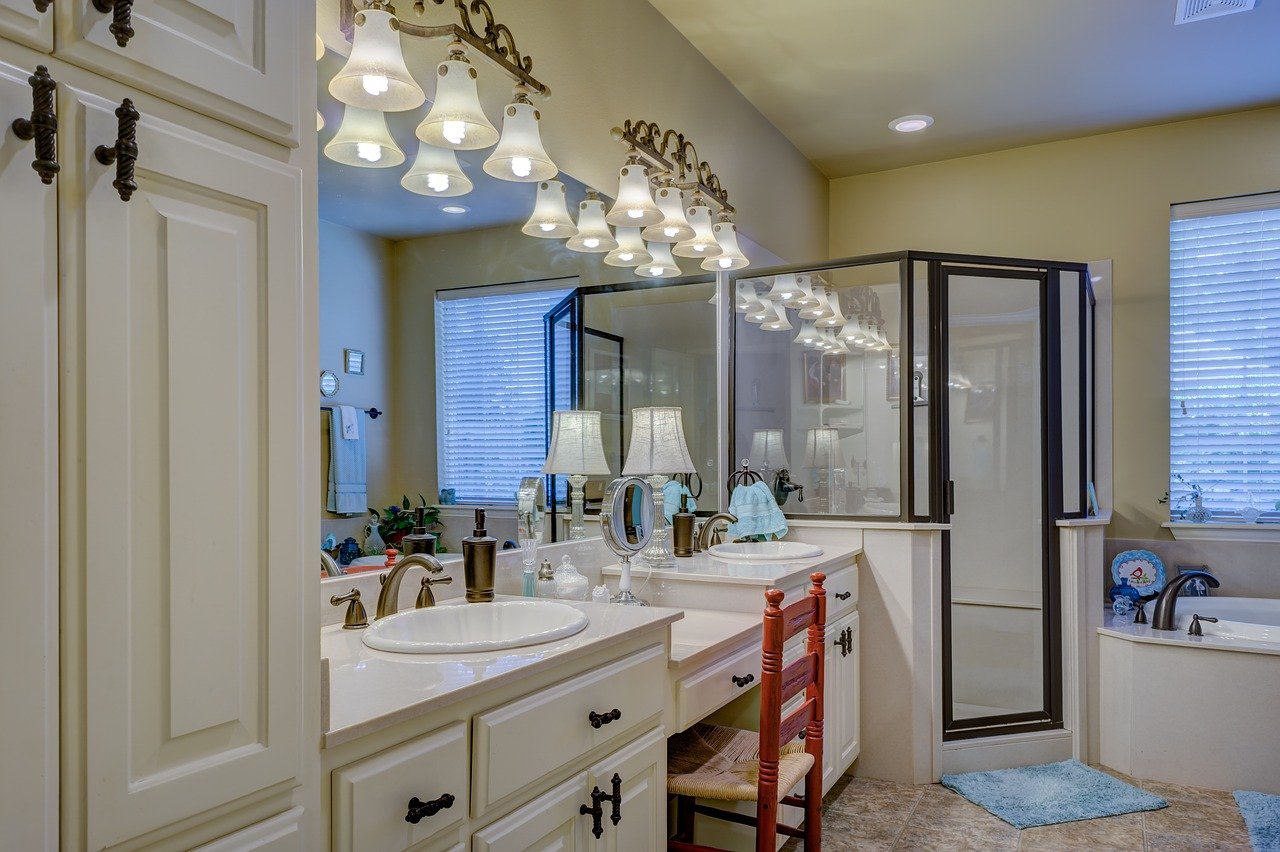 Do you want to modernise your home? Are you interested in making good decisions that will save you money in the long term? Do you want to make choices that benefit you now while increasing the value of your home? Then you need to know these new plumbing trends before you make any renovation decisions. 
1. Free online quotes
One of the significant trends in every industry is the internet. The internet isn't new, but COVID-19 forced companies to move online in ways they never had before. 
Now, you can get your plumbing quote online, and there is no need to make a phone call and have a plumber come to your home for an inspection. 
You can use online tools to find local plumbers, read their reviews, peruse their website, and request a free quote. You can also get results from your favourite search engine or take a look at social media. Social media often means finding a glut of detailed reviews, information on pricing, as well as discounts and offers. If you don't use social media to find your plumber, you can narrow it down to one. 
2. Going solar 
Over 23% of Australian clean energy production is solar, so it makes perfect sense that it's moving into more homes. 
Consider installing a solar water heater. It will help the environment, and it will also help you save money. A plumber can deal with the installation, but they can also offer advice on conserving water elsewhere in your home. 
When it comes time to sell your home, you have an excellent selling point to increase interest and add to your home value. 
3. Smart homes
The first smart home technology, though never sold commercially, was invented in 1966. Yet, all these years later, the majority of us only have elements of a smart home. 
The good news is smart technology is a major trend in plumbing, with smart pipes being the latest tech. What is a smart pipe? Your pipes connect to a database/app and regularly report on how much water you use and the health of your system. They will let you know when there's a small leak so you can take steps to prevent a major one. 
Smart pipes aren't your only option. Talk to your plumber about trenchless pipework. It allows plumbers to work more efficiently, but more importantly, it saves you money. 
Generally, to install, maintain, or repair pipes, you need to dig. Trenchless pipework requires only a small opening at either end of the pipe, and this saves loads on labour and keeps your garden looking good too. 
Of course, in line with our vision of a smart home, you can also opt for Bluetooth speakers in your shower or a remote-controlled toilet that you can personalise via an app. 
4. Touchless features
Another smart trend is one you are likely familiar with. It's the touchless feature you tend to see in public toilets, but it's made for home use. You can try touchless fixtures for taps, toilets, and even laundry and kitchen fixtures. They are more expensive initially, but the benefits outweigh that initial cost. 
First of all, touchless fixtures prevent the spread of germs, which is a big win in today's world. 
Secondly, they are great for the environment and your budget as they reduce water usage. Thirdly, touchless fixtures are convenient. 
This is true, especially if you have small children who can't reach handles or can't be trusted to gauge temperature accurately. That also makes them a safe choice. 
Finally, touchless fixtures are easier to maintain. Not only are they easier to keep clean when you need to replace a damaged piece, but you're also dealing with a more straightforward repair. 
5. A touch of class
Creating your slice of heaven at home is always a trend, and in the plumbing arena, that means double showers and hotel luxury in your bathroom. 
A walk-in shower will create an easy flow if you have a spacious bathroom, and opting for double showers makes less. This is particularly popular for ensuite bathrooms and generally involve removing the tub altogether. 
You don't need to escape to a hotel to enjoy a taste of luxury. You can follow plumbing trends to make your bathroom the place to escape to. And, if you need a hand with plumbing, then get in touch with JRT Plumbing today!